Women's CEO Alliance Is Investing In 50 Small Businesses In The Wiregrass During The Month Of January!
This year, Women's CEO Alliance is committed to helping more entrepreneurs grow and scale their businesses in the Wiregrass than ever before! In celebration of the New Year, the coworking company is investing in 50 small businesses with a Complimentary month of membership in the month of January!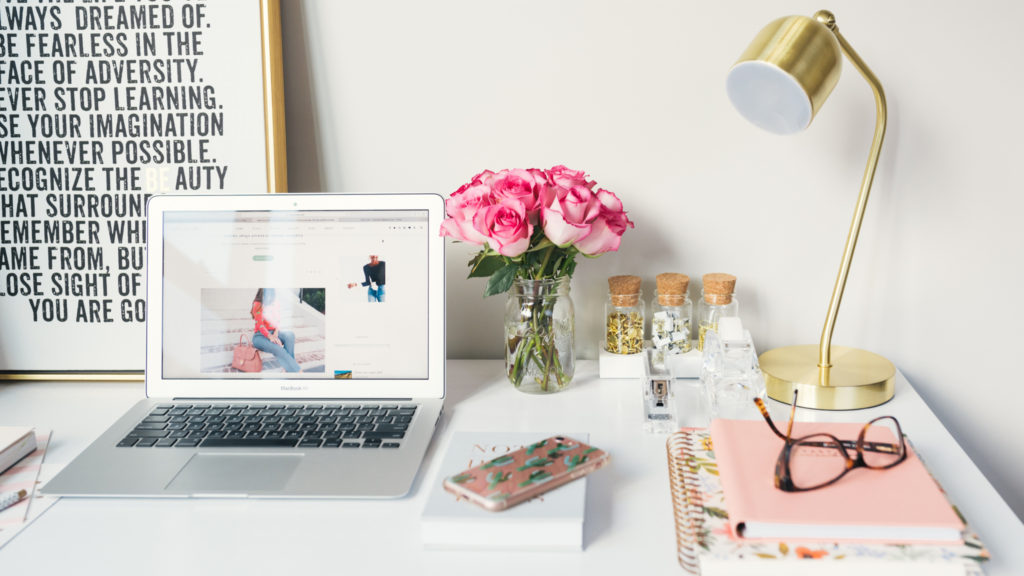 Imagine this: a photographer, fashion designer, lawyer, health professional and business consultant sharing a beautifully designed space day to day. That's the vision that Tiana Patrice, founder of Women's CEO Alliance, has brought to life in beautiful Dothan, Alabama.
Women's CEO Alliance, a full service consulting company that focuses on the entrepreneurial development of women globally, has opened its 1st  coworking facility and their goal for 2019 is to grow hundreds of women owned businesses in the Wiregrass.
The nearly 3000 sq ft of space, intentionally designed for innovative female entrepreneurs, opened September 2018. Members enjoy the flexibility of community workspace inside the business success lounge, a private studio for podcasting and live videos, private executive office suites with utilities included, monthly business classes & networking events, hi-speed wi-fi, unlimited coffee, water and assorted teas, snacks and much more.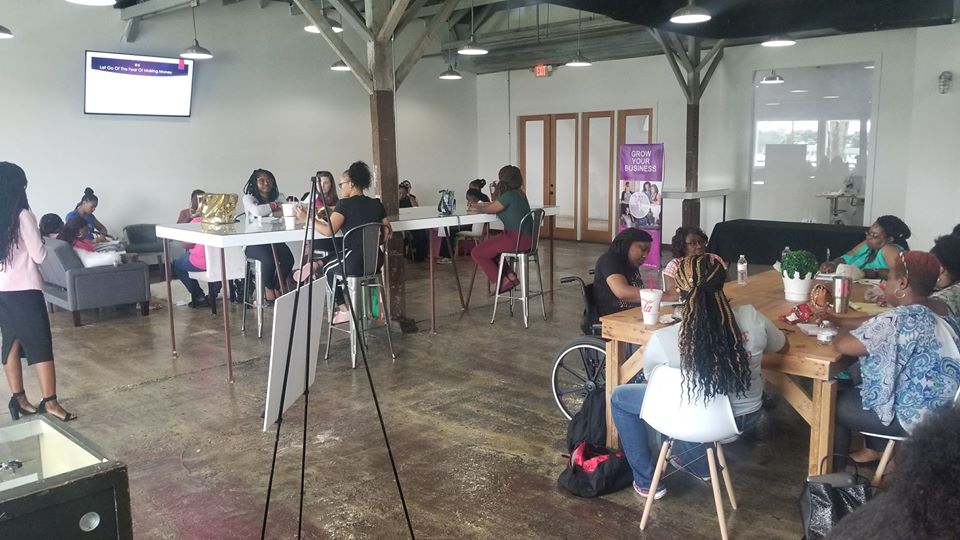 Founder Tiana Patrice says, "We know that being an entrepreneur or small business owner means you are always looking for new ways to move your business forward. That is why we are investing in 50 small businesses by giving them a complimentary month of work space. This year we are adding new programs and events that will help our members find clarity and build structure to their business. We have come along way since groundbreaking and we are excited to grow hundreds of Wiregrass Small Businesses in 2019!" 
With a paid registration fee ($50), new members can enjoy the rest of January with no additional fee. Membership fees will not begin until February 2019. 
Women's CEO Alliance Features
Monthly business success classes
3 Affordable Membership Tiers
Furnished private offices (with utilities included)
Event space
Event logistics
Private phone booth/studio
Brainstorming desks, LED presentation monitors, and AV equipment
Community café area
Complimentary coffee, teas, and waters
High-performance Wi-Fi & Ethernet
Outdoor workspace & social space
Janet Gilbert founder of Carrie J Hair Care said, "I joined Women's CEO Alliance for the collaboration, networking, and to have a safe place to grow my business on purpose. I get so much done when I come work at the space vs. working from home."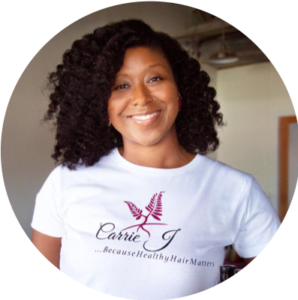 Jennifer Horton founder of Clear Perspective Coaching said "I joined Women's CEO Alliance because of the amazing community of women, connections and network, the beautiful facilities and the opportunities to meet and grow with like-minded purpose-driven women."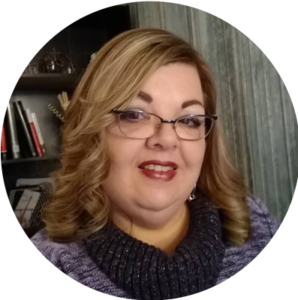 For more information contact www.womensceoalliance.com
For Media Inquiries email info@womensceoalliance.com
Cover Photo By Kayla Harnish Portraits